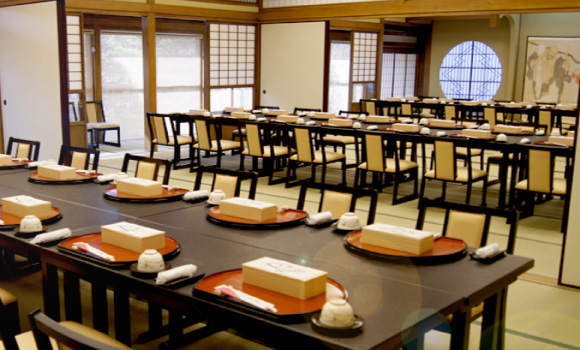 Kappo Kiyokawa
Kiyokawa offers wholehearted service at our classical hall that can hold a maximum of 240 guests.
We serve you at various occasions including auspicious events, wedding receptions, Buddhist memorial service, class reunions, and to entertain your clients.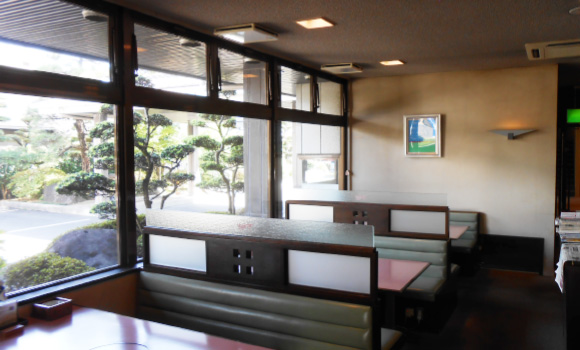 Original Cuisine Gakutei
Gakutei offers various kinds of menu, from lunch dishes of the day to Kaiseki, traditional Japanese meals. Especially "Gakutei-zen" and "Shunsai-zen", special original courses changing every month , are popular among a wide range of guests.
News
Kiyokawa

23/Feb/2017

Website Renewal Open.

NEW